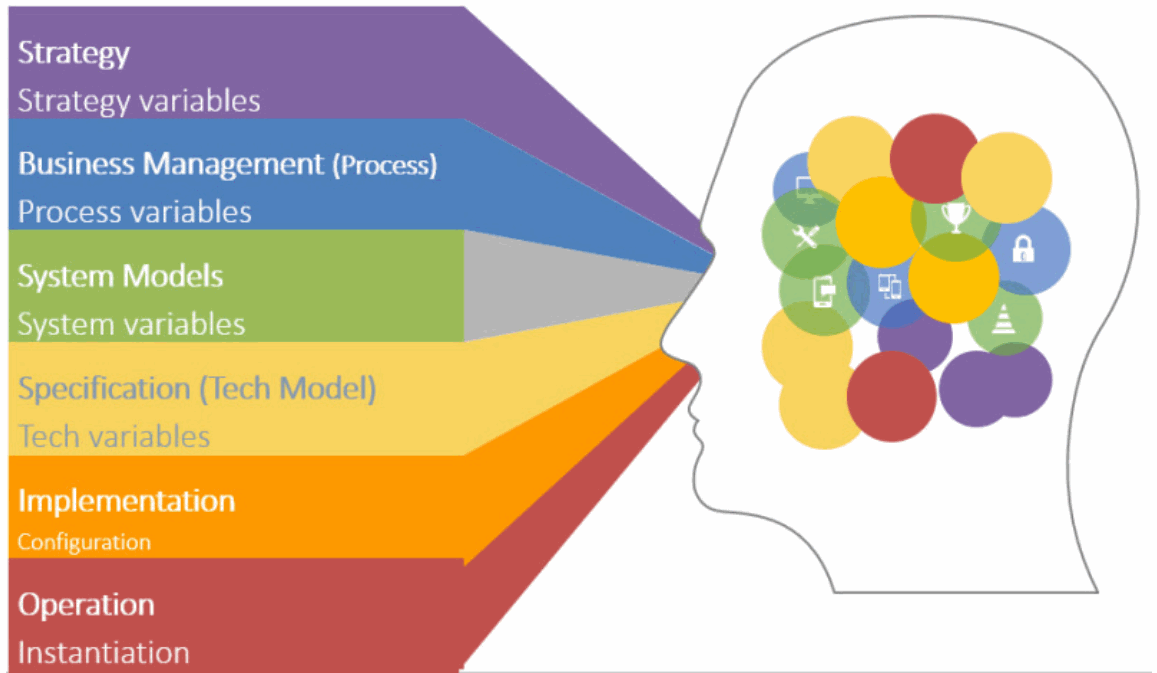 FAST TRACK RATING - SINGLE EVALUATION CATEGORY
Service delivered via Digital Channels
The entire evaluation is done via online channels such as calls, video interactions, portal access etc.

The above pricing is based on evaluation based on digital channels only.

If on-site visit is required for interactions, assessment will be charged extra for those efforts
​
The rating is based on the evaluation of the identified category of architecture models

Once a specific category is selected, our team use the various parameters /considerations based on the service type

This helps in identifying the gaps and lapses.
The estimated efforts are 100 hours. After initial discussion, efforts can be revised. If the escalation is more than 10%, the difference will be charged at the standard per hour rate.
​
​
​
​
​
​
Normally, assessment (including Report) will be completed for each of the service types as mentioned above

It is necessary to ensure that the questions and assessment forms are answered in agreed time.

The delay in information collection has a cascading impact.
​
​
​