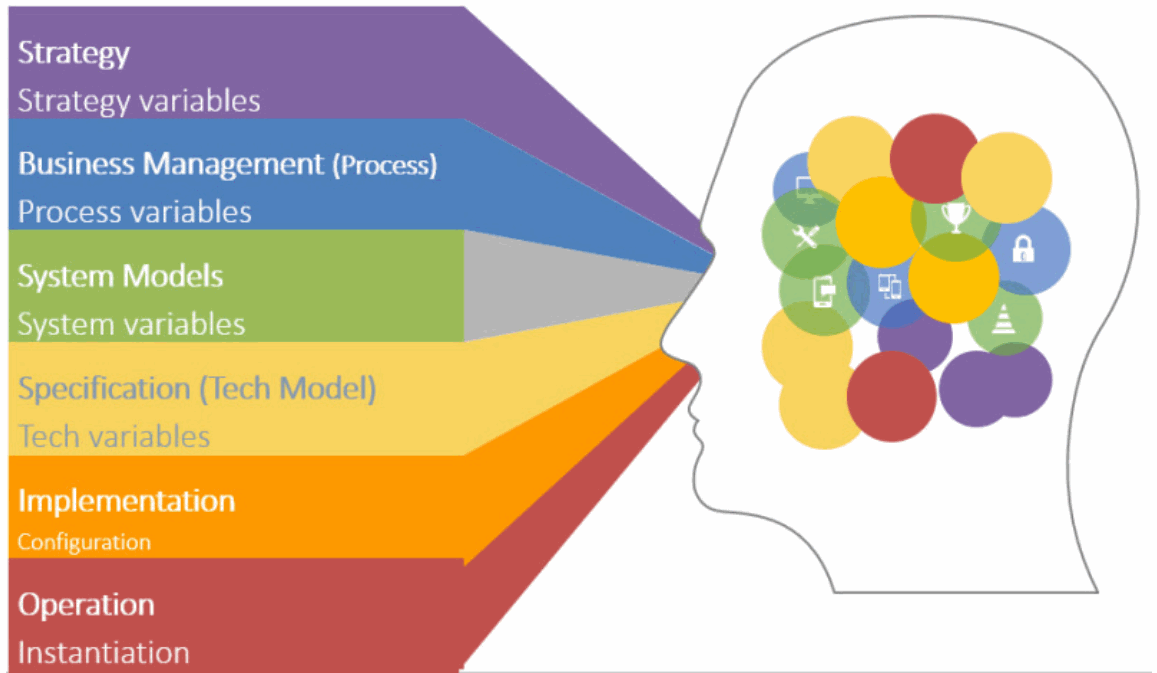 RECEIVE REPORT AND ACTION ITEMS
Each project has characteristic unpredictability since it is intended to serve at least one client class, pertinent for at least one division (work units), and includes the innate multifaceted nature of the most recent innovations.
It is important to use performance metrics, i.e. projects goals as a basis for evaluating architecture and rating project readiness.
​
​
​
Technology / Infrastructure Models showing Technology Strategy, Application Components vs QoS, Application Components vs Infrastructure components, Data Components etc.,
​
​
​
Stakeholders and Key Expectation
How did the project address the worries and issues of business owners, project owners, users, technology teams, process owners, operation team? How does did it impact the priorities of the project?
The method by which business systems and other technologies are governed and regulated, project-specific, and enterprise-wide.
​
​
​
Implementation Models showing brand names of tools, products, etc for Physical Application, Physical Network, Storage, Server components, Security, Physical Database Design, etc.,
​
​
​