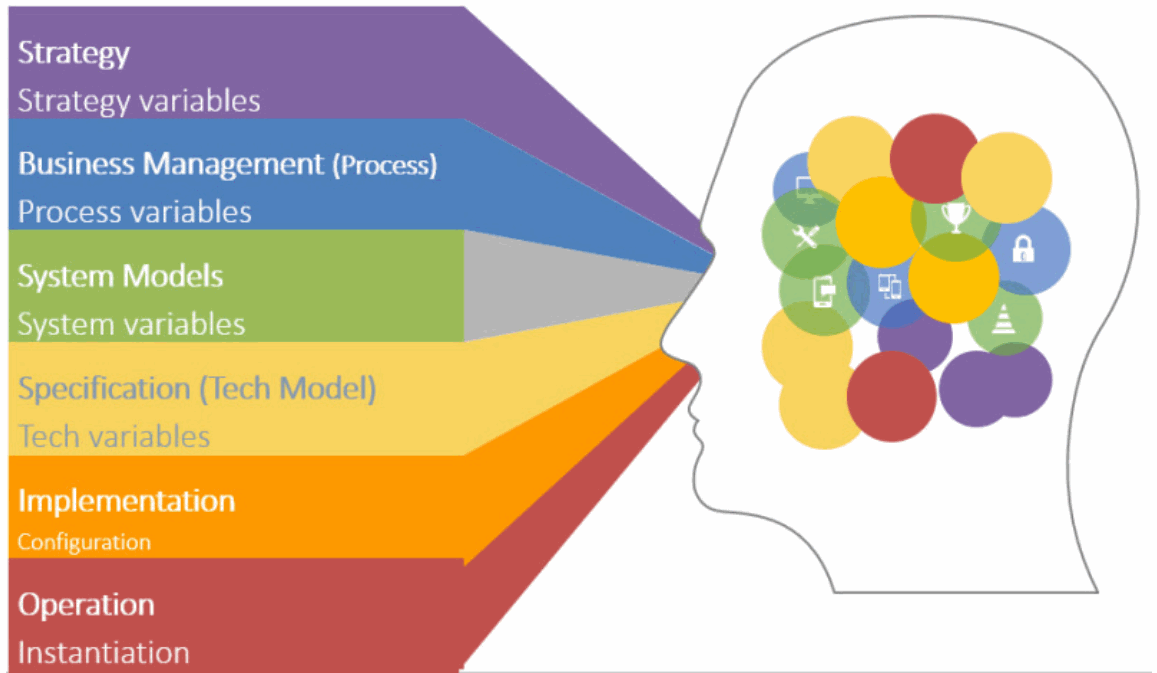 Who Knows What Is Going On
Fastest Way to Architecture Rating. A perfect way for companies and leaders to test their Business & Information Technology abilities.
1.Prioritize Your Next Investment
Due to Pandemic, it is necessary to prioritize your investment and project portfolio.

Evaluate technology alignment with business objectives, analyze technology advancement, and its effect on compliance requirements for improved financial control.
Evaluate Solution, Time is Now. This is a perfect way for project leaders and senior managers to test their
1. Business & digital architecture,
2. Applicability in driving digital solutions and,
3. Enhance consumer services.
3. See Beyond Technology Complexity
Derive more benefits from the existing systems
Project Directors and senior leadership have a fantastic opportunity to evaluate the capacity and applicability of current business & technology systems to accelerate digital technologies and customer services.
Try the ICMG Enterprise Anatomy model on your solution baseline.
3... 2... 1... Measuring Project Readiness
Measure project readiness, when you need results.
If you are embarking on Digital Transformation Programs, gain insight into alignment across strategy models, process models, system models, technology, implementation, and operational models.
FIND ARCHITECTURE BEHIND YOUR
ENTERPRISE SOLUTIONS
WORLD'S MOST TRUSTED ARCHITECTURE RATING PROGRAM
Project Complexity
Project Complexity = 55%
Strategy Models
Strategy Models = Good
Business Process Models
Business process models = Good
System Models
System models = 60%