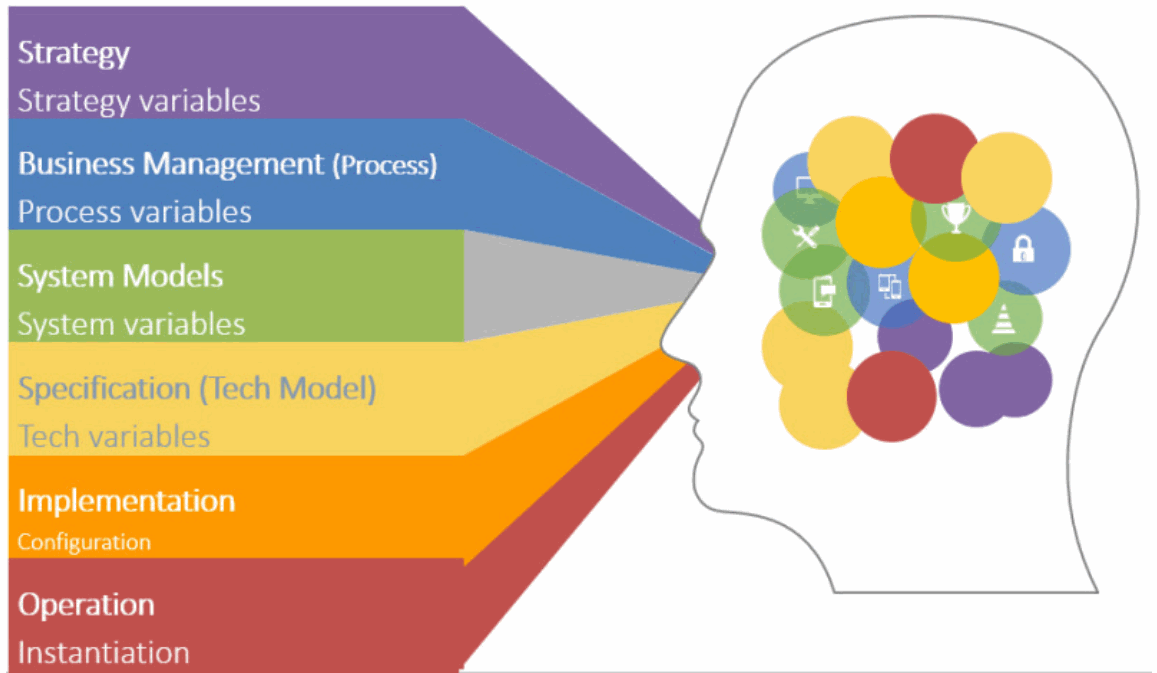 Why Digital Architecture With Zachman Framework?
What are the chances that your Digital Enterprise might resemble your city of today? high, i guess.
​
That's why it's important to apply DIGITAL ARCHITECTURE as the basis for DIGITAL TRANSFORMATION.
By The Time My System Is Operational, Most Of The Models Are Outdated. Plop, Plop, Fizz, Fizz, Oh How to Fix This?
Does that mean your Architecture was inside your implementation details?
​
Your Architecture models must help in implementation, operation management, upgrade & change to the existing systems and basis for creating new solutions and opportunities.