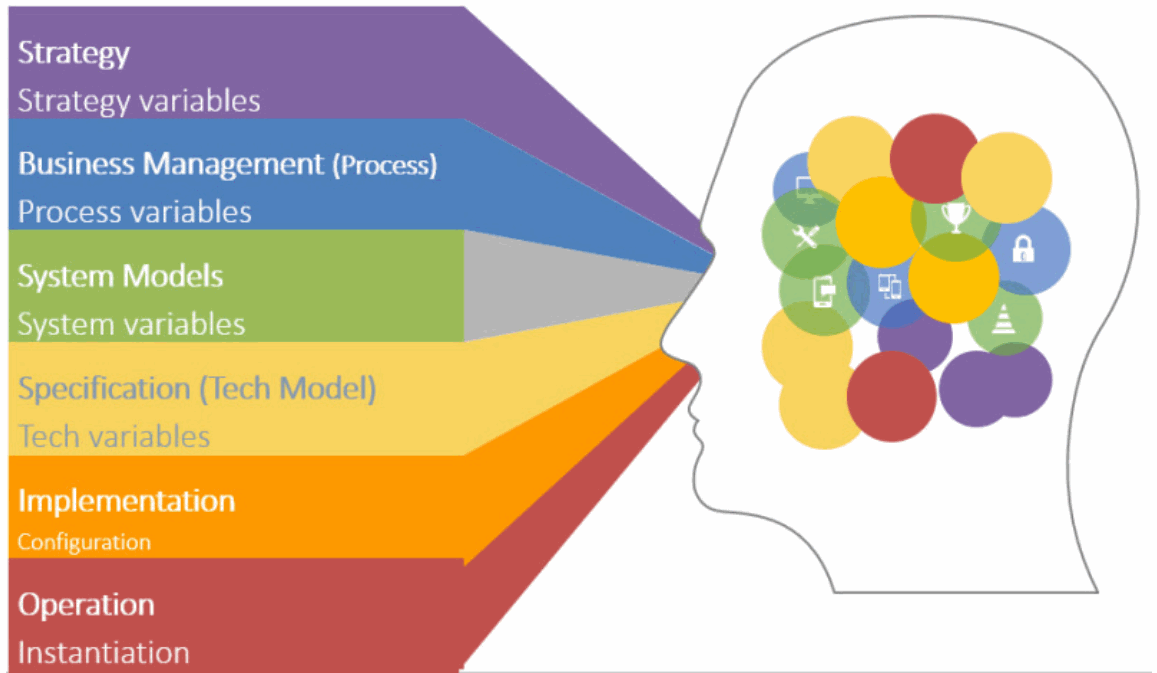 Pricing - Workshop Delivered Online
There are many choices for attending the workshop online
Select a Package based on Your Convenience
Each session is for 2 hours. The participants must log in 10 minutes before each session.
Please note that above pricing is for accessing the online workshop within India.
There will be a 2-hour online exam at the end of the online workshop
It consists of nearly 5 hours of video/webinar sessions
​
Select the services in the store and enhance your experience of learning and practise.
It consists of Skill Test, White papers, Presentations,
Short videos
All the workshop case studies summary slides (PDFs),
Additional Case studies ( PDFs),
Mock Test Paper
Webinars - 2
One hour Video Meeting
After training, you can engage our consultant on the prototype with a highly discounted rate.
Post-workshop, queries are answered by ICMG Consultants.
Live sessions (Online) of one hour each to discuss key points from the workshop, tips n tricks, use of tools and templates, case studies.
You can use the video based meeting to discuss project specific Architecture.