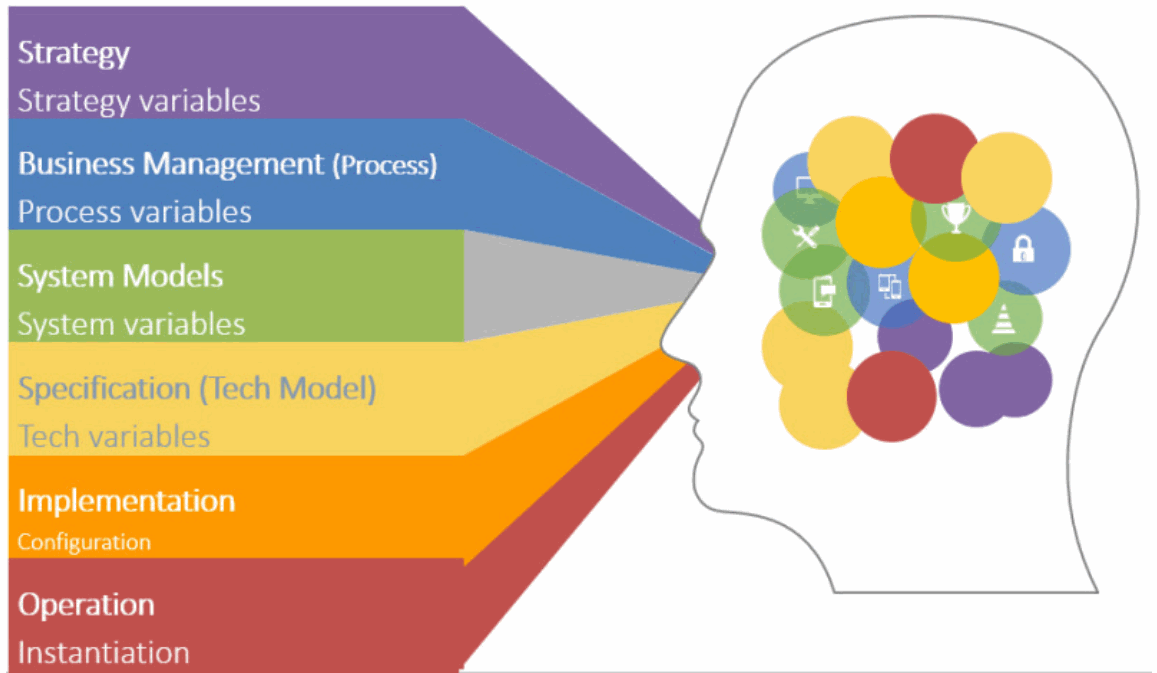 Architecture Rating &
Excellence

Awards (Global)
Architecture Rating &
Excellence

Awards (Regional)
Architecture Rating &
Achievement

Awards
(Regional)
award

classification
& FEE Structure
individual/Team leadership
recognition
Things to Note |

Government Agencies
For Government departments and agencies, only one nomination is exempted from the entry fee.
If a project is submitted for more than one award category, then the entry fee to be paid for the same @ USD 169 per nomination
Government Agency should complete the payment process and share the invoice number in their My Architecture portal.
Please note that the fee is payable per project, per category submitted for evaluation
If a company is submitting one project for one category, the fee is payable for one nomination.
If a company is submitting a single project for 4 categories, the fee is payable for 4 nominations
AI ARCHITECTURE
RATING & AWARDS
ICMG AI Architecture Excellence Awards competition provides a great opportunity for the teams and organizations to benchmark their AI Architecture capability.
It provides a platform to showcase innovation, solutions, results, success, and the logic behind it. Simply the best industry recognition.