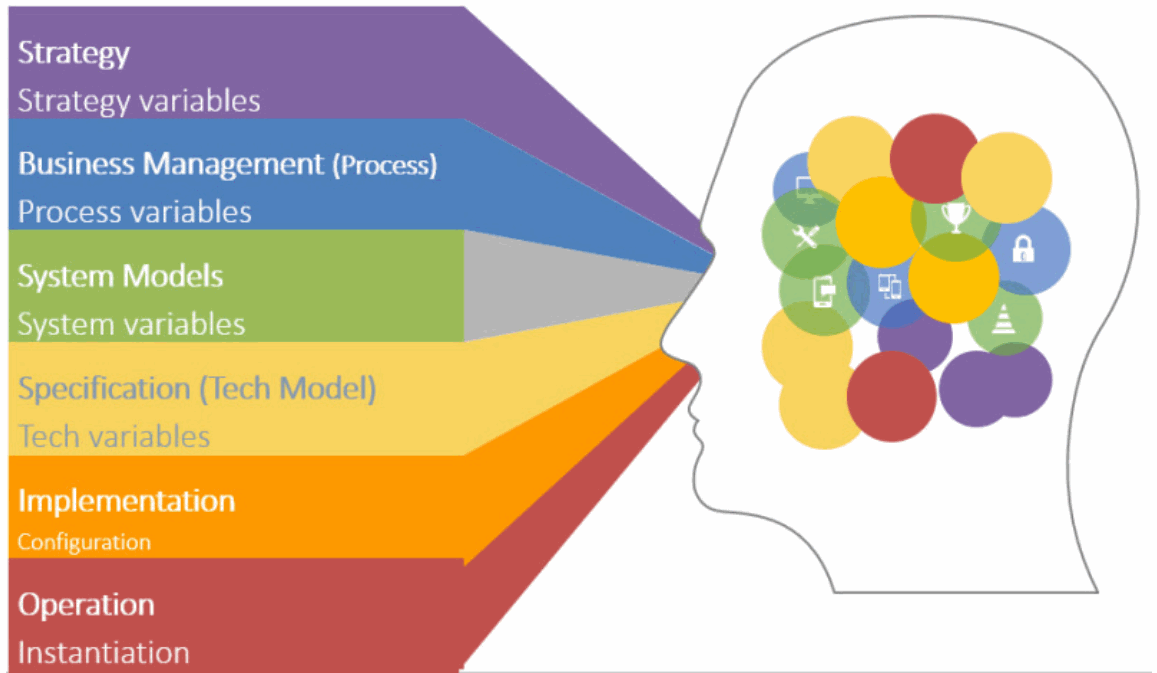 Application Rationalization !
The Essential, First Step in Digital Transformation
Overlapping
Business Processes
Fast-tracking your Application Rationalisation using Enterprise Anatomy Framework
Application Rationalisation is one of the most common initiatives undertaken by Enterprises as an IT Strategy. Enterprises during their lifetime often find themselves with a multitude of Business and Technology Applications cluttering their landscape.
This could be due to including Mergers & Acquisitions, a very reactive IT function that was driven by Business Users who wanted their preferred Apps, a long history of bespoke Application development that has resulted in legacy technologies but with all the key Business Rules embedded within etc., etc.,
​