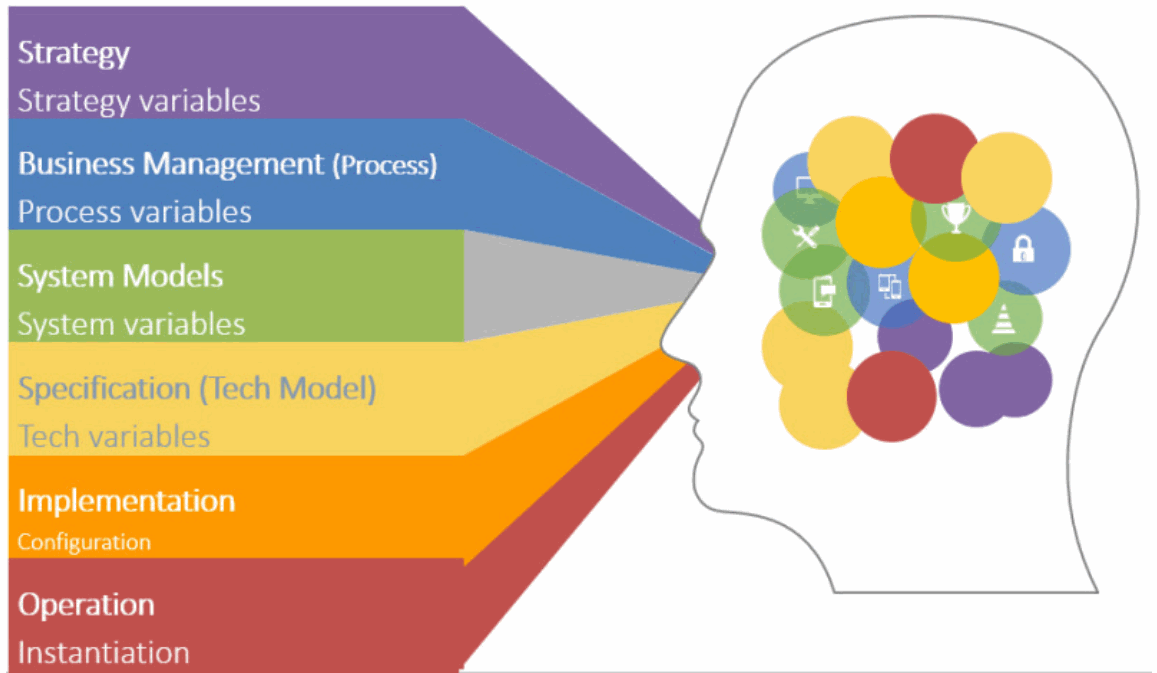 In recent years AI or Artificial Intelligence has been shaping up as a collection of technologies that can be very effectively used in the Digital Transformation journey of Enterprises.
As AI technologies mature, they are being used across many industries. Architecture is the key to ensure the reliability of AI Systems and Solutions.
Realizing the importance of AI in today's economy, there is a real need to assess and provide Ratings for Architecture work of AI Projects and solutions. So that both the developers and users of AI Solutions feel safe and secure.
Finalists of Regional Ratings & Awards Program
India's Best
Rated Digital
Projects
Enhance
Busness
Opportunity
Technology Implementation
Address The
Issues
Than Obfuscate
Project Complexity
Project Complexity = 55%
Strategy Models
Strategy Models = Good
Business Process Models
Business process models = Good
System Models
System models = 60%
Technology Models
Technology Models = 70%
Implementation Models
Implementation Models = 78%
Operation Models
Operation models = 50%
Governance
Governance model maturity = 48%
Find Architecture Behind AI SYSTEMS & Solutions,
Is what we do
WHO CAN PARTICIPATE
The Awards Program is open to all Enterprises large or small. Companies nominate their recently completed Projects or Programs in a Nomination Document
END USER
COMPANIES
Deployed AI enabled solutions across a function or enterprise-wide
Developed AI Tools, Platforms etc.
Developed & deployed AI solution for its customer
ENTREPRENEURS
START-UP OWNERS
Breakthrough product or service in the marketplace
Digital Services OR AI enabled solutions for citizens
Things Go Better with Schedule
Important Dates
Why Participate
perfection at it's finest

.
GLOBAL
BENCHMARK
ICMG AI Architecture Excellence Awards competition provides a great opportunity for the teams and organizations to benchmark their AI Architecture capability. Get a global benchmark, forget the rest.
INDUSTRY RECOGNITION
​
It provides a platform to showcase innovation, solutions, results, success, and the logic behind it. Simply the best industry recognition. Who would you have an industry recognition with?
VISIBILITY & CREDIBILITY
​
A neutral, peer level, jury driven assessment and rating that provides unparalleled opportunity to market your service / product. Because so much is riding on your visibility and credibility .
RISK
MITIGATION
​
Rating Program provides a great opportunity for the project Directors and Senior Management to gain insight into the strength & weakness of AI Architecture .
Winners of Architecture Excellence
Knocks Out The Competition...
Vorsprung Durch, Join The Elite Club.
Ready To Benchmark Your AI Solution and Systems,
Download Form it has everything you need.