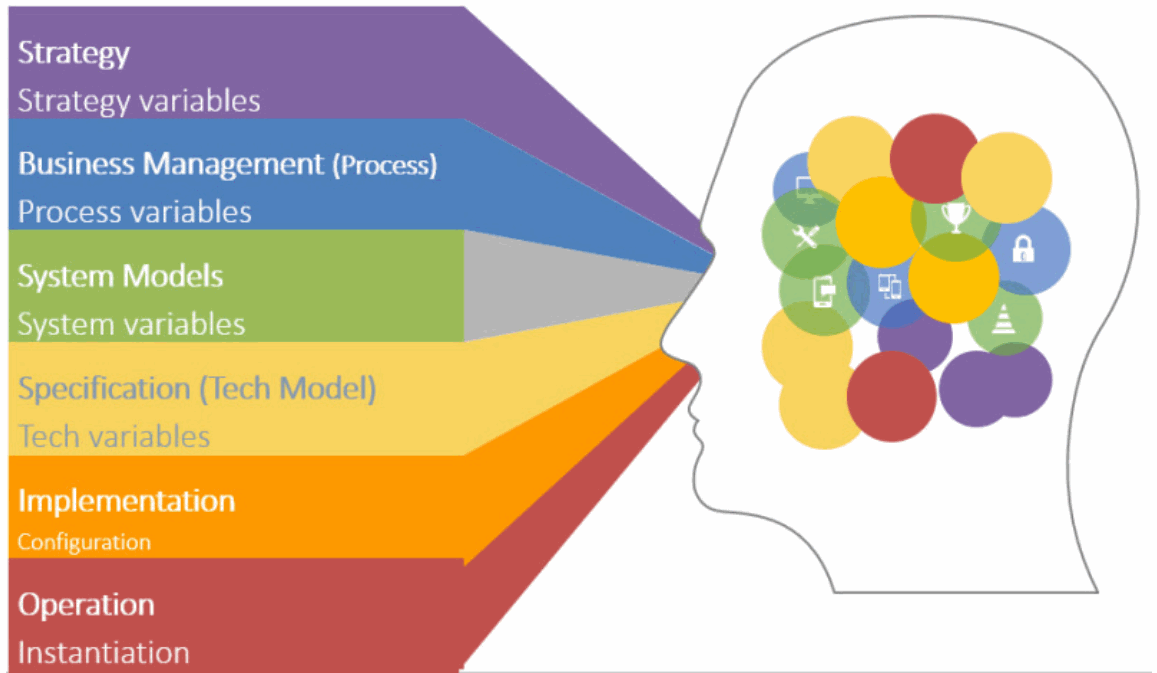 Enterprise Anatomy has driven Healthcare Solutions to
delivery services consistently and efficiently
Enterprise Anatomy: Healthcare Solutions
Deliver Patient Excellence, ease of use, low cost, easy access
Orientation to digitize the Hospital service for customers.
Reduction in project costs, better insight to scope of proposed changes

Reduce the amount of time it takes to gather information, understand, strategize, & create service changes.
Reduce the amount of time and domain experts required for impact assessment
Support the future growth of Healthcare Services
New services can be delivered quickly and with fewer resources
Reaching out to new customer segment
Improving Health Facilities
Easy and efficient processes to manage health facilities and logistics
Enterprise Anatomy: Technical Solutions
Digital Interactive Facilities
How to add and modify digital facilities to the Customers for better engagement
​
Health Information Exchange
Securely share patient's medical info
​
Practise and operation management
​
Technology is a critical part in banking industry, so as the Technology "Change"
​
Electronic Medical Record (EMR)
Medical and clinical data management
​
Apply Enterprise Anatomy One Project at a Time
Challenges & Opportunities (Project)
Understand business challenges and technology challenges.
Find Business & Technology Elements
Using deconstruction techniques, discover & define strategy, process, system, technology, implementation and operational elements.
Create Enterprise Anatomy
All the elements are connected across perspectives as well as six variables ( data, function, network, role, time, rules)
Create Custom Solutions from Enterprise
Anatomy
Create new business and solution on the fly by reusing architecture elements
Winners of ICMG Architecture Excellence Awards
Every year ICMG recognizes the work of Enterprises in Healthcare, Pharma sectors applying Enterprise & IT Architecture for business results.
Reach Us Before Your Competitors Do