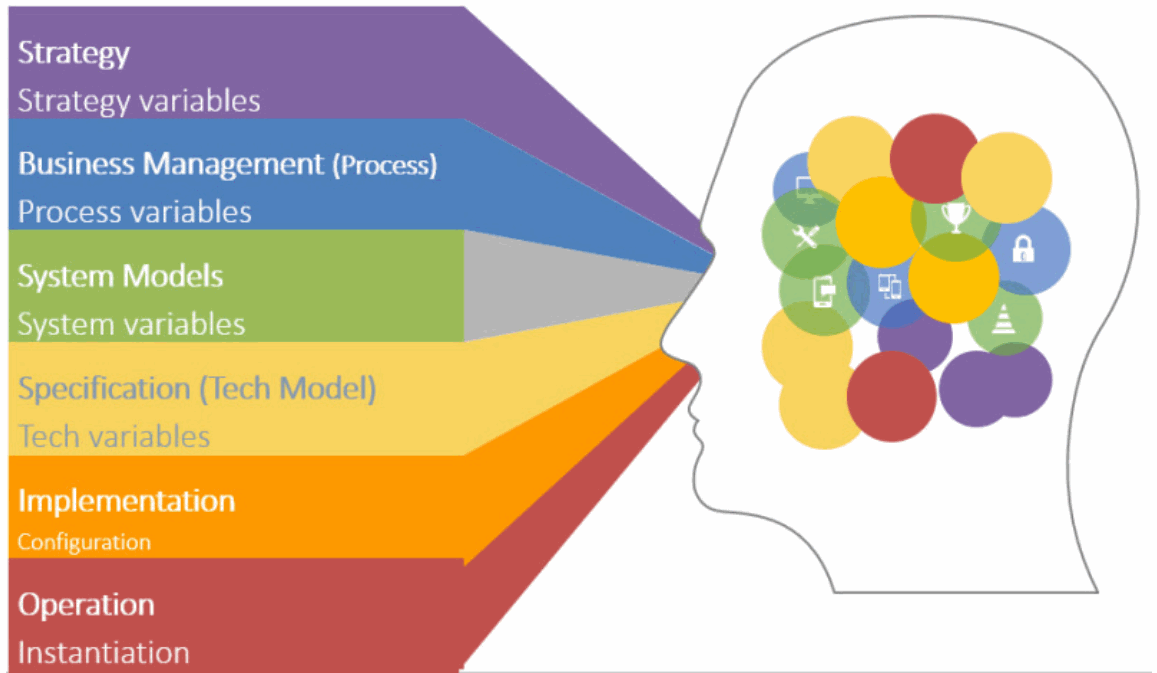 Enterprise Anatomy has driven Education & Learning Solutions to
meet Strategic Goals of the Universities and Education departments
How Architecture Architecture plays a major role in use of information technology and providing academic excellence
Enterprise Anatomy: Education Solutions
Portal Solution integrates with Enterprise Systems and provides a Central Gateway for Faculty, Students and Staff to access a wide range of e-Services.
Orientation to digitize the education service for customer
Mapping of complex Information Systems Landscape based on agile SOA to co-exist with existing investments in Technology

Reduce the amount of time it takes to gather information, understand, strategize, & create technology changes.

Reduce the amount of time and domain experts required for impact assessment
Enterprise Architecture to support Strategic Goals of the University with Service Catalogue that addresses the needs of the University Community. Read more…

New functionality can be delivered quickly and with fewer resources

Able to respond with agility to market pressure and users demand
A new Learning environment to cope with increasingly diverse content, tools and technologies
Apply Enterprise Anatomy One Project at a Time
Challenges & Opportunities (Project)
Understand business challenges and technology challenges.
Find Business & Technology Elements
Using deconstruction techniques, discover & define strategy, process, system, technology, implementation and operational elements.
Create Enterprise Anatomy